Art-Time Gallery Israel is one of the leading Modern Pop Art Galleries in Israel. Located in the heart of Jerusalem
The Gallery features an open and crisp display space where the colourful artworks are displayed to their finest advantage. This fresh and current vibe is what makes Art Time Gallery a 'must see'. Exclusively represented are Modern Israeli artists all with established international reputations. The Art Time artists experiment with displaying the modern side of Israeli art using innovative techniques and original materials. The use of a bright vibrant colour palette and 3D methods all contribute in creating a unique art collection.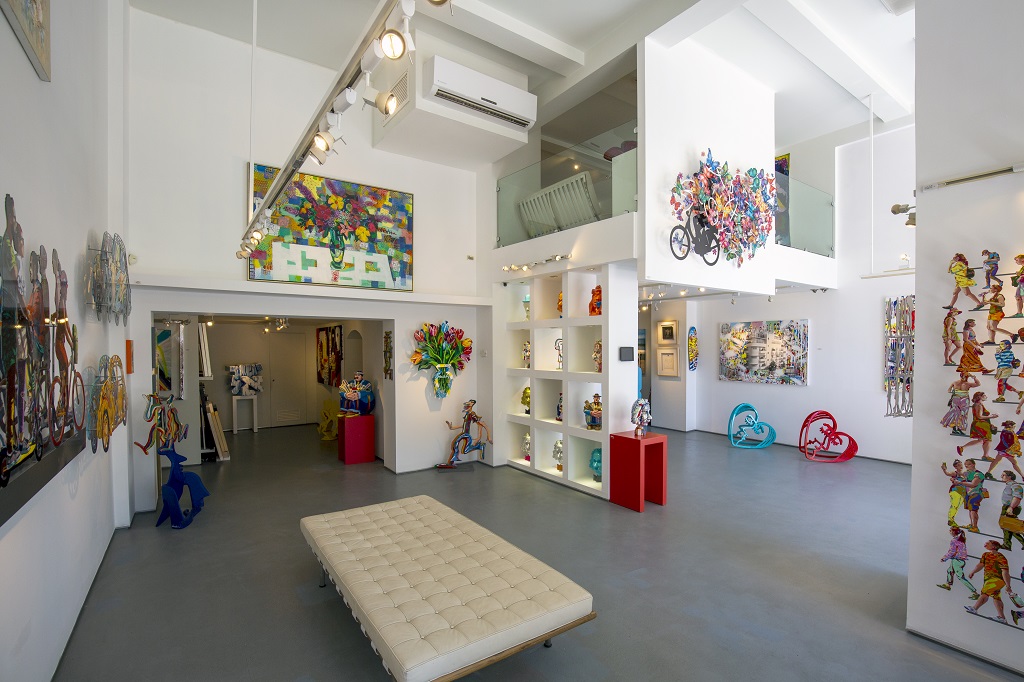 Art Time Israel is managed by Zion Ezri (MA in Business and Law), a second generation of art collector. Zion has extensively studied Israeli art and is truly an expert in his field. Together with his team he provides an exclusive service to Art Time's many international clients. The variety of customers truly reflects Art Time's diverse appeal, from first time visitors to interior designers, global companies and art collectors from all around the world.